PROSPECTIVE STUDENTS
Join the hundreds of students each year who learn global arts traditions from world class instructors at the Center. Group classes are fun and free.
REGISTER TODAY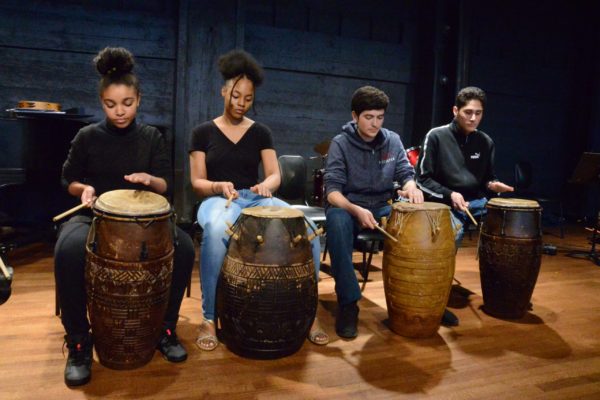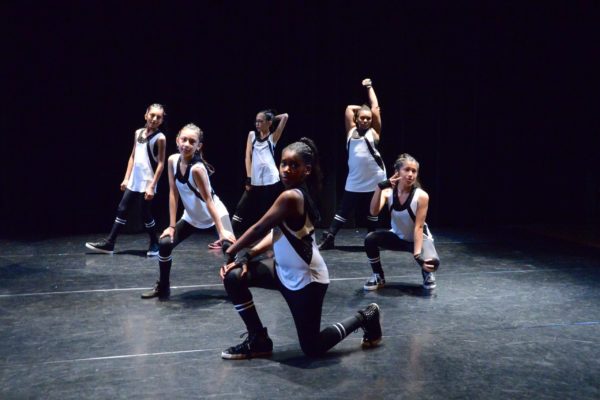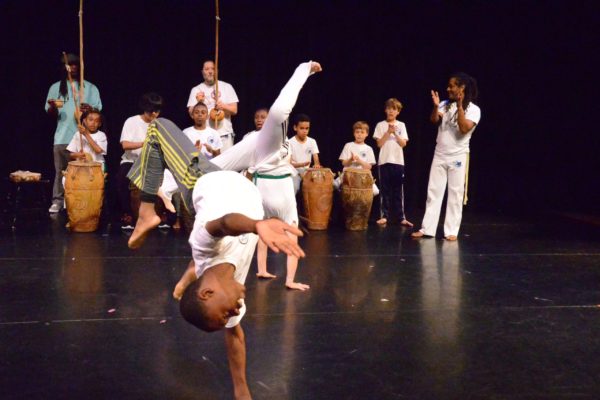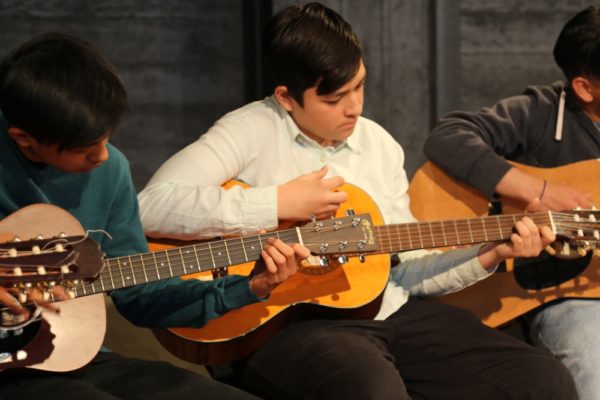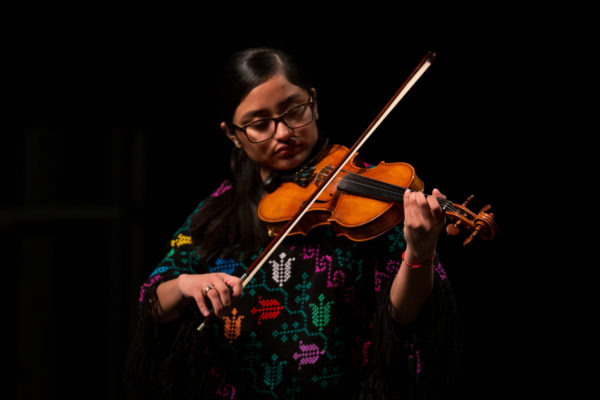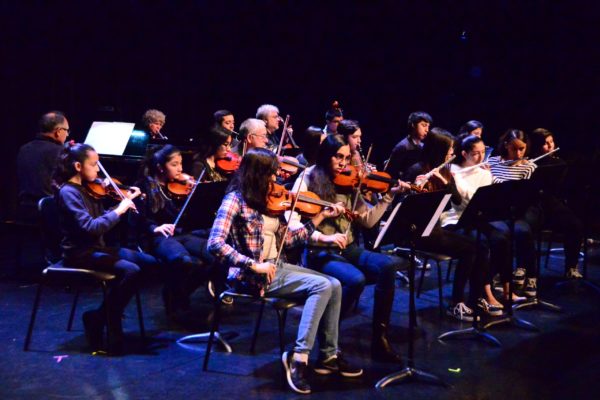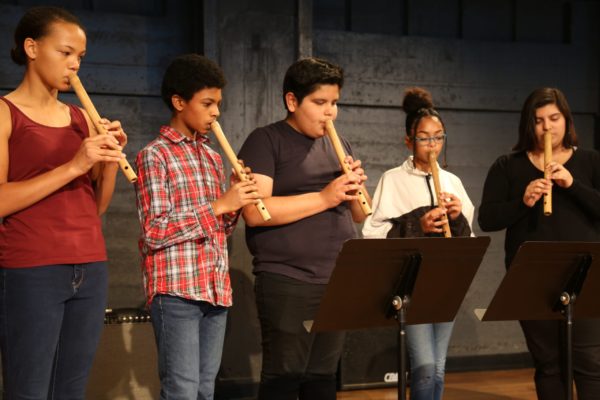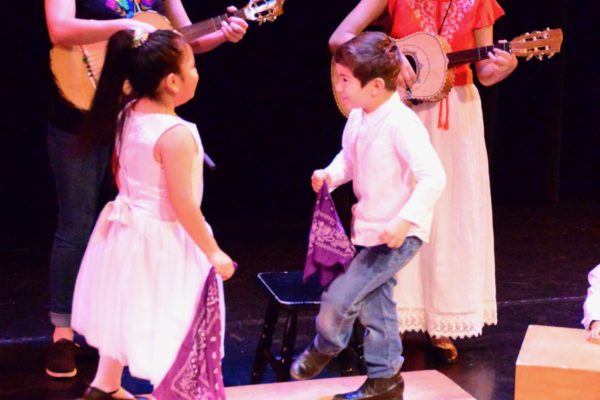 Choose from a wide variety of fun and exciting classes taught by world class instructors.
VIEW CLASSES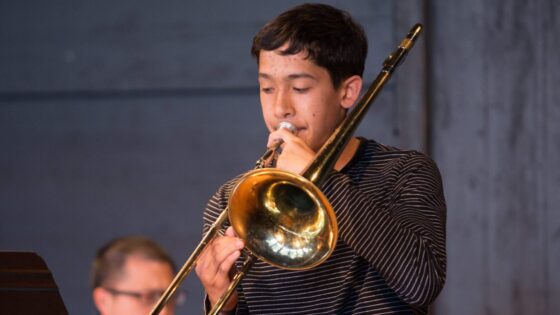 Private lessons allow students individual attention to focus on the areas of music they love the most, at a pace and learning style that is ideally suited for their needs. Private lessons accelerate the learning process, and are also intended to compliment group classes and ensembles, developing both the individual and interpersonal skills needed to successfully play and enjoy music performance.
LEARN MORE
SUBMIT AN INQUIRY
YOUNG ARTIST DIPLOMA PROGRAM
The Young Artist Diploma Program provides up to six-years of tuition-free study designed to give students a critical set of skills they will be able to use in college and beyond.
LEARN MORE
GET INVOLVED
Together we can support our students to grow and excel as learners, creators of art, and contributors to their communities.