https://www.youtube.com/watch?v=7eFU2NQsc8E&feature=youtu.be Developing Young Artists | Re-Imagining the World
Explore our Programs and Free Performing Arts Classes Today!
FIND A CLASS
Join our community of artists.
Train with rigor and passion under the wings of world-class artists in a safe, supportive atmosphere.
DISCOVER WHAT'S AT THE CENTER FOR YOU
EXPERIENCE THE CENTER
Attend a performance, observe a rehearsal, or check out our facility. Our doors are open for you.
VISIT THE CENTER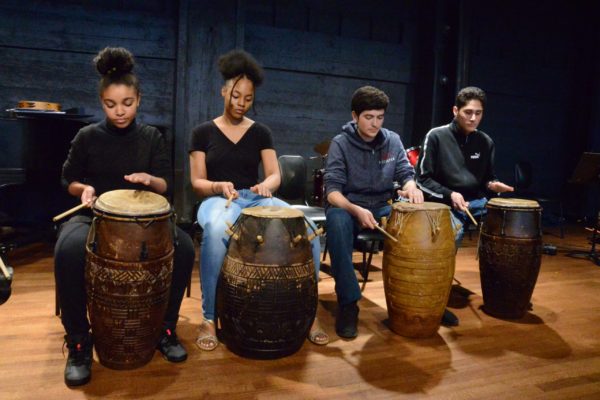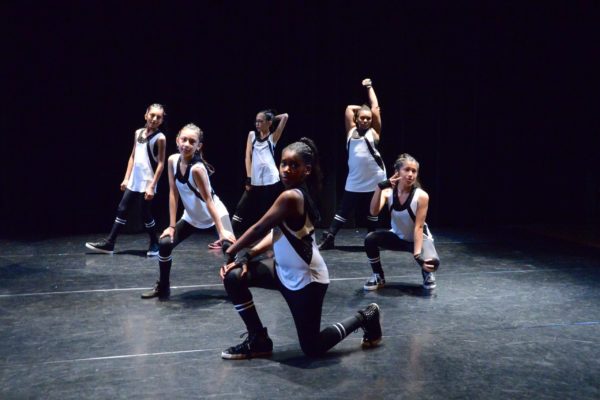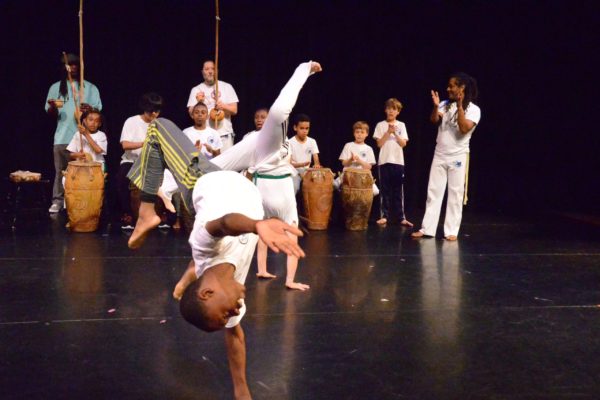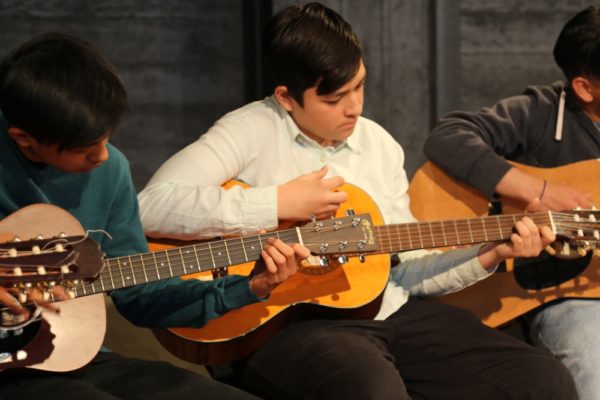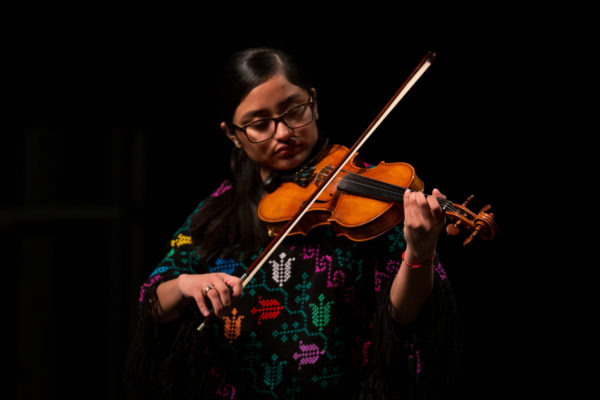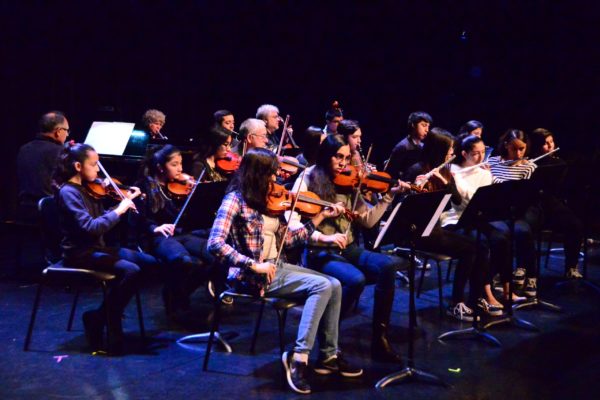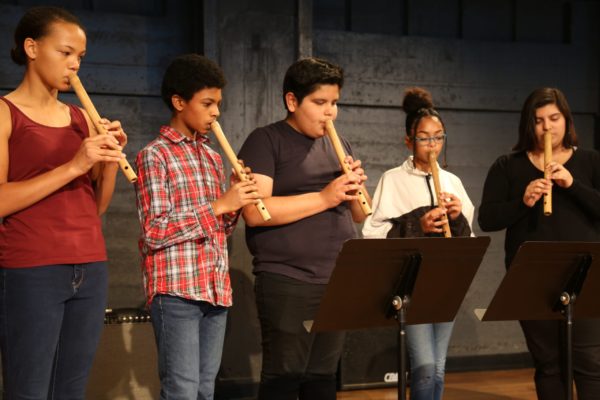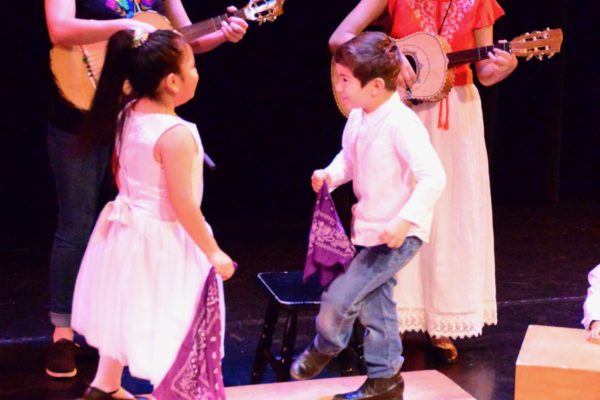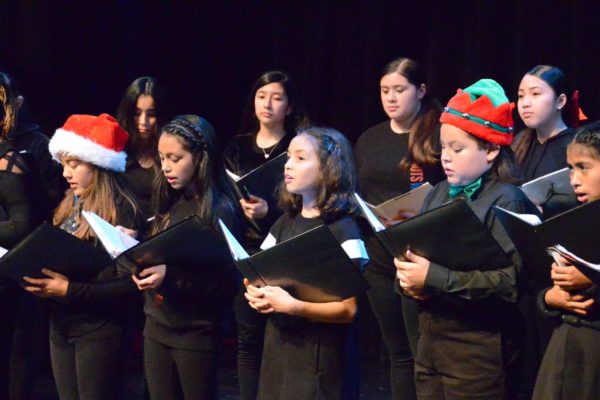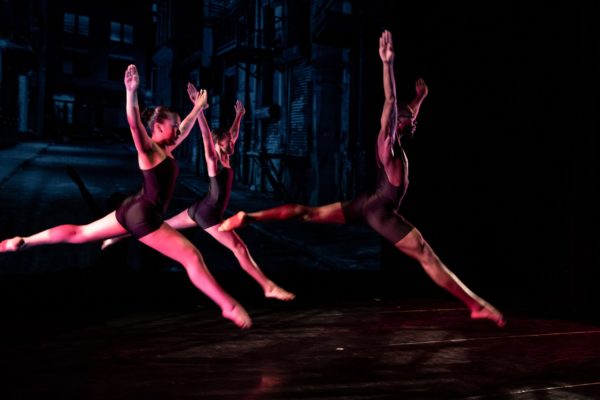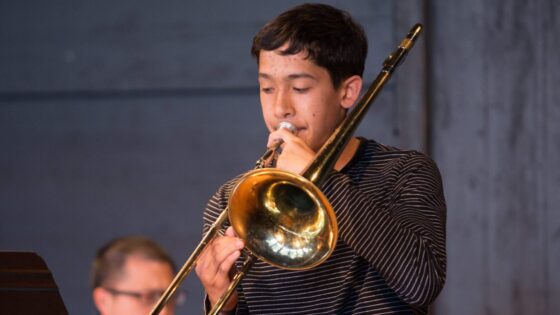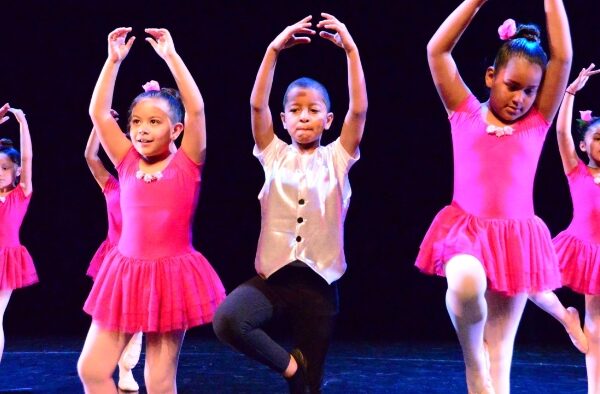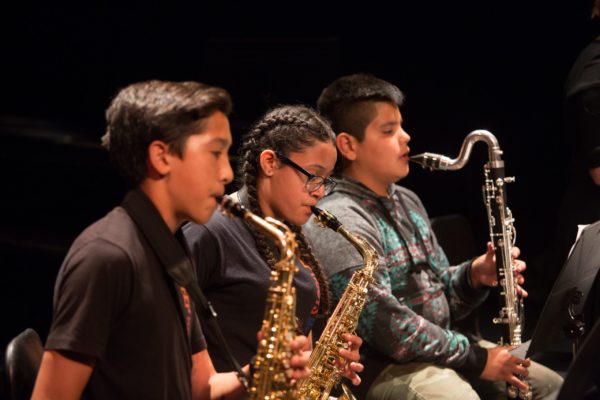 Choose from a wide variety of fun and exciting classes taught by world class instructors.
VIEW CLASSES